This post started as a look at all of the amino acid shifts seen with Autism. One amino acid stood out so I dug deeper into that one.
Note that the results also depend on diet and one should not assume that it applies to every child. Results reported from a single study are often unreliable.
 Final regression model to detect Autism comprised of urinary free valine and tryptophan [2018].
Quick look at 2 autism children with multiple samples: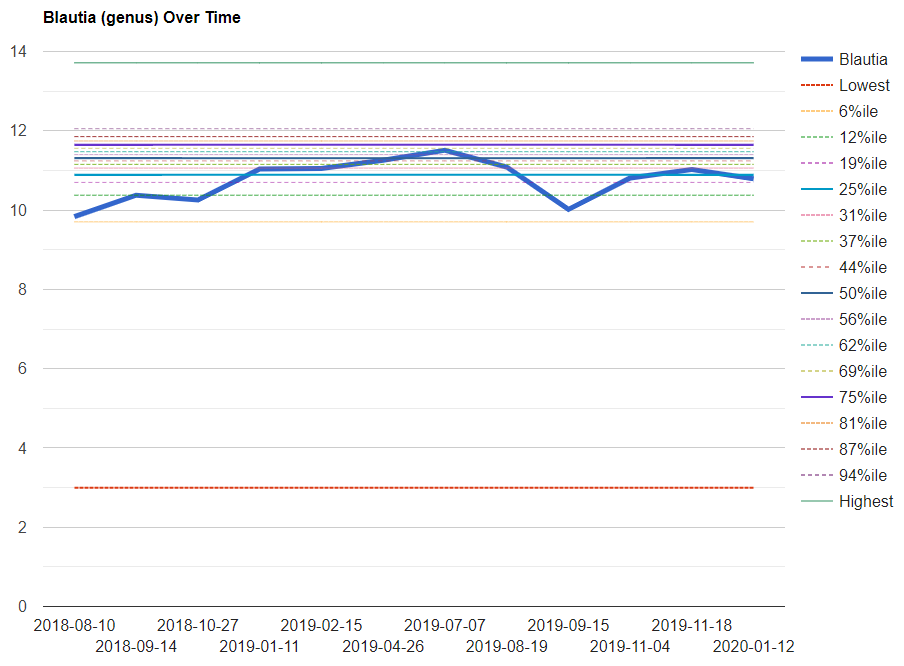 Bottom Line
Vitamins B and magnesium supplementation has been studied with positive effects. I have not located any human studies on using valine and tryptophan supplements.
"Our findings demonstrate mouse sociability and brain 5-HT turnover are reduced by acute TRP depletion, and can be enhanced by TRP supplementation. "[2015]